We at, HomeShiftingWale sustain a contemporary and completely prepared fleet of trucks that would support and make sure that all your goods and items are relocated intact. Like technology and the latest trends play a vital role for any business, we also keep ourselves up to date with the fresh innovations that help us to offer better services to our clients.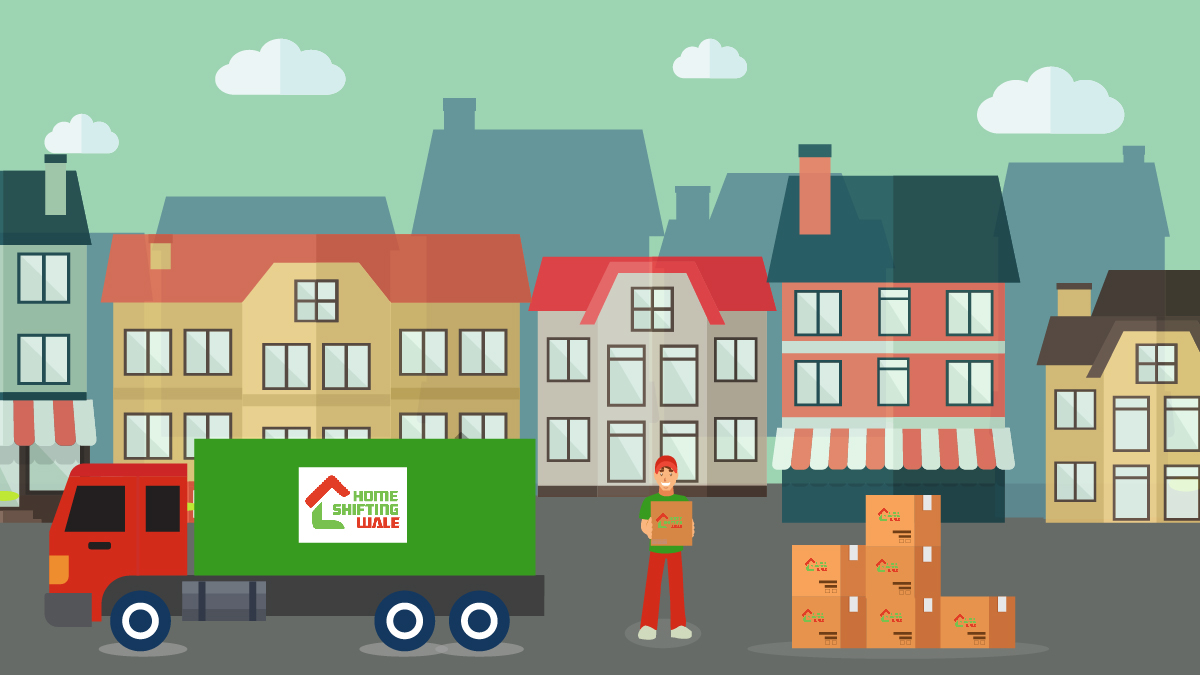 Relocation Safe and Smart
We have a sole goal to keep our clients happy and satisfied, while we are always engaged in offering the best in class customized and tailored options for all our clients. We aim at offering best and supreme services within the most favorable price for it. So, do not wait and consider just the best in order to move your precious belongings from one place to another.

Loading and unloading Services
The process that requires loading and unloading of goods is always depends upon the possibility factor. So we need to make sure each and every factor is taken care of, staring from the most accurate and suitable packing material to skilled process of lifting the goods to be transported to another location.