HomeShiftingWale embarks their services with full dedication prior to shifting with full detailed planning and strategy formulation. Goods to be shifted can be in any form and in any quantity. We provide assistance through our personnel with the latest tools. Our services are available from one city to another. All the tasks are executed with well-planned and well-designed policies in a hassle-free manner.
We ensure insurance premium facility if goods may be damaged due to some sudden mishappening. Our main focus is on the target audience to give the best utilization of our services. The packing material we use is of very fine quality. The goods to be transported are properly managed by our team.
Our comprehensive services of goods transportation keep us indulged with customers and we refine our policies time to time as needed. The transportation mode used by us is first verified so that it may not create a problem in the mid of transshipment on the way. Our packers pack the boxes in such a manner that one item may not damage o harm the other one.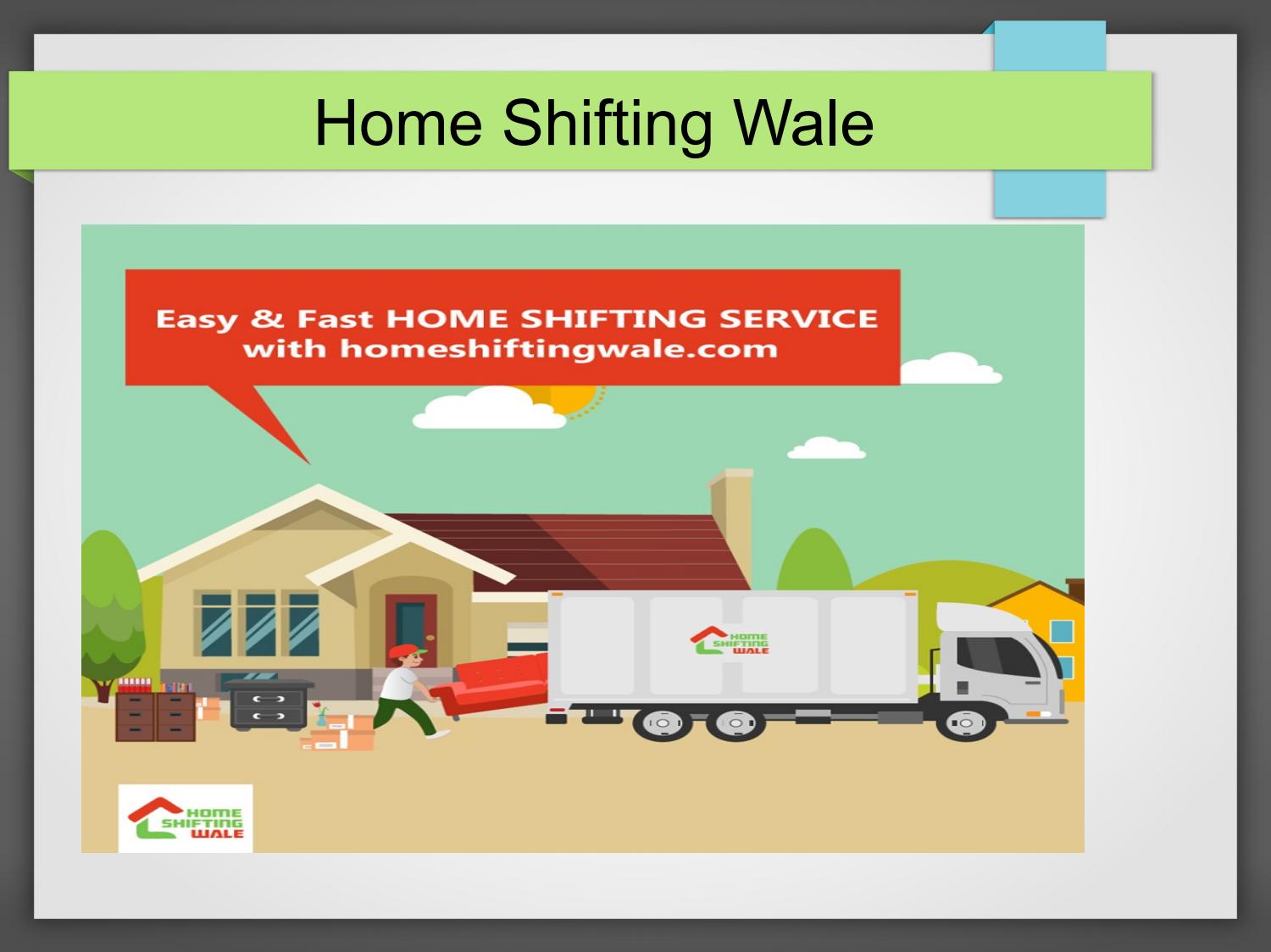 Our on-time service gives us an opportunity to meet all the deadlines as pre-decided before transportation. We understand the needs of customers and transship goods accordingly as they want. We have applicable shifting solutions and the belongings are carried with safety precautions at the destination.
Our aim is to serve customers with comfort-ability and economic ability. We value our customers by providing them assistance with our online tracking service to assure goods safety during shifting. Customers acknowledge about our performance according to their level of contentment.
HomeShiftingWale preserves the goods with proper safety measures and checks them time to time if the destination is farther. Our principles of honesty and trustworthiness regarding transportation are strictly followed by our packers.