Covid-19 Impact On Packers and Movers Services
The outbreak of Covid-19 in 2020 has impacted everyone's lives all over the world. Among these impacted lives, the most suffered ones are packers and movers companies. These packers and movers are the ones who have to perform their work with moving from one location to another.
The
Packers and Movers Services
have lost their profit due to the restrictions on moving itself since lockdown. The impact of Covid-19 has been so pathetic that the relocation process has become more rigid and stressful. Some of the packers and movers gave way to a new behavioral change with the effects that were long-lasting on the process.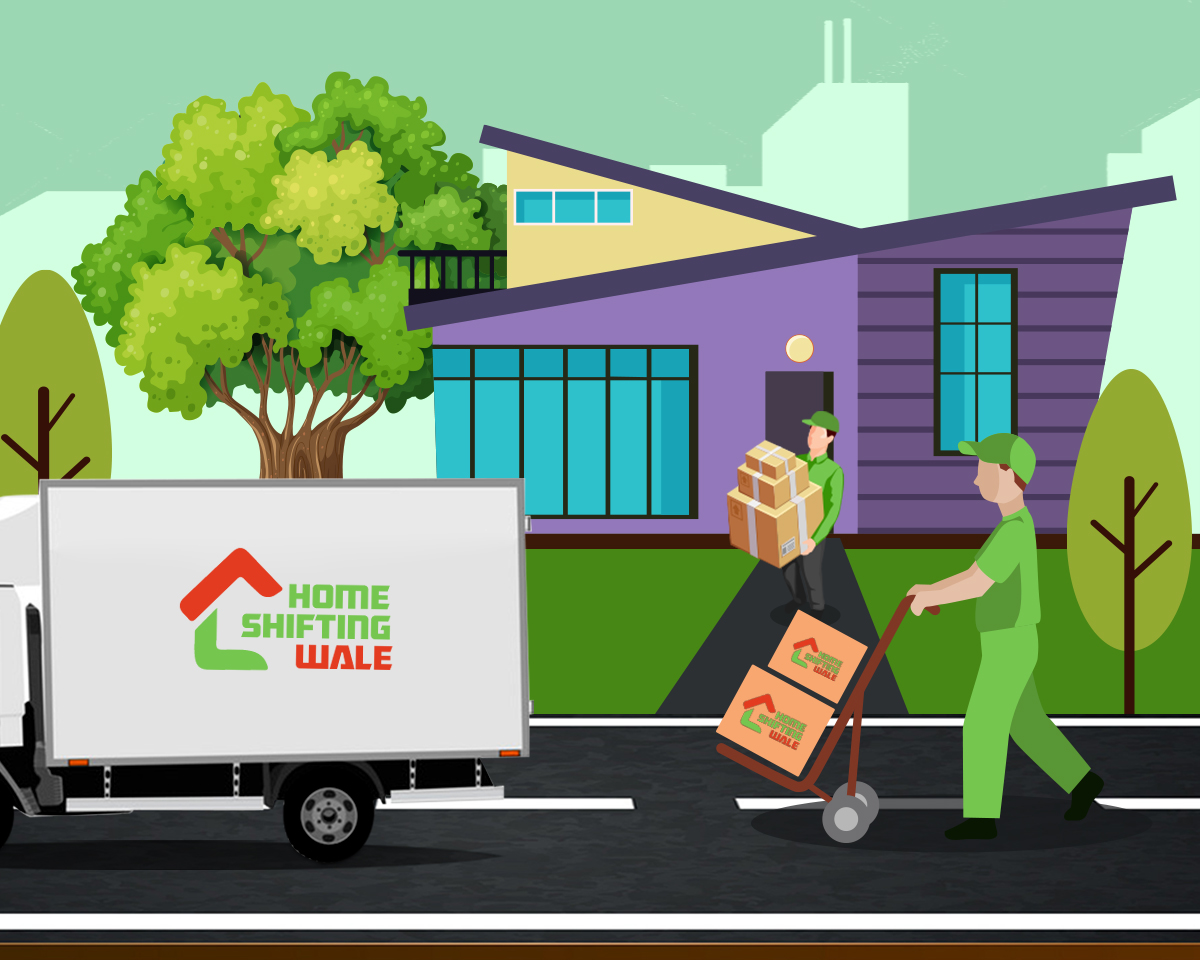 Some changes that happened due to Covid-19
Contactless Delivery Of Goods: The delivery of goods at the customer's location at their doorstep was our, HomeShiftingWale, priority. But due to Covid-19, this has changed for once and all. The customer avoids making any contact due to safety concerns. It is why contact-less delivery has become a new norm in our firm. It has been implemented by keeping in mind the safety of our customers along with our staff members. Our staff members favor following every guideline issued by the government for protection against this Covid-19, and thus, we maintain social distance.
Due to this social distancing, we have offered our clients online payment options that are assured with safety as we understand the fear the customer might have for their money. But we provide every detail relating to this process to make them feel safe, and in fact, this process supports everyone in keeping themselves safe from this virus as much as possible. We also cater to our clients with e-billing, invoicing, online document uploading, and updating that makes them assured of our genuine work.
Transportation And Storage Suffered: As the country was under lockdown, its highest impact was on transportation facilities as there were no vehicles allowed on road during this period. Truck drivers did not have pit-stops to rest and eat with highways closed, and this led to many drivers returning to their homes as business was down.
Also, due to the fall in GDP, the petrol prices were unstable and thus fewer vehicles were running across roads and other forms of transport. This made the packers and movers moving services more difficult even though they started back with the process. The lockdown forced many people to move back to their hometown, but many of them did not move their belongings, and that impact the services of
Packers and Movers in Noida.
Conclusion: Some people even paid rent for rooms that were not occupied by them. The real estate industry was down as many considered it unsafe to buy houses in this situation. The property investment was also not acknowledged as significant as it was for everyone's survival. Thus, this business got impacted to a great extent. But now, as the lockdown process is being eased, there is a surge in demand for shifting, especially home shifting, as people are heading back to cities of their work. With this, our packers and movers service is also slowly catching its footing as the convenience of deliveries, online tracking, and real-time updates will stay for a long-time.