Best Office Relocation In Greater Noida
The shifting of office goods without any hassle is hardly successful with just one or two-person allotted. The chances of goods safety are not so high with these not-so-professionals carrying out the process. Therefore, it is highly advisable to have expert assistance help in such situations. It also saves the time of these members and employees of the office involved in shifting. Thus, our team, HomeShiftingWale, represents office relocation services at a highly affordable price with our skilled and experienced team members.
Greater Noida provides prominent infrastructure, not just for a professional environment but for luxuries livelihood too. It offers various facilities like the metro in its different sectors, with its road implementing the most consistent riding experience with many flyways. The parks and recreational facilities attract everyone to their beauty. There are conventional buses to nearby cities along with railways, many highly recognizable schools and institutions.
It has several companies and industries providing job opportunities even to those coming from other areas to work. Therefore, to felicitate these people from different cities, it also proffers PG facilities in its many sectors for their convenient living. Consequently, we, HomeShiftingWale, furnish our valuable customers with office relocation within several areas in Greater Noida.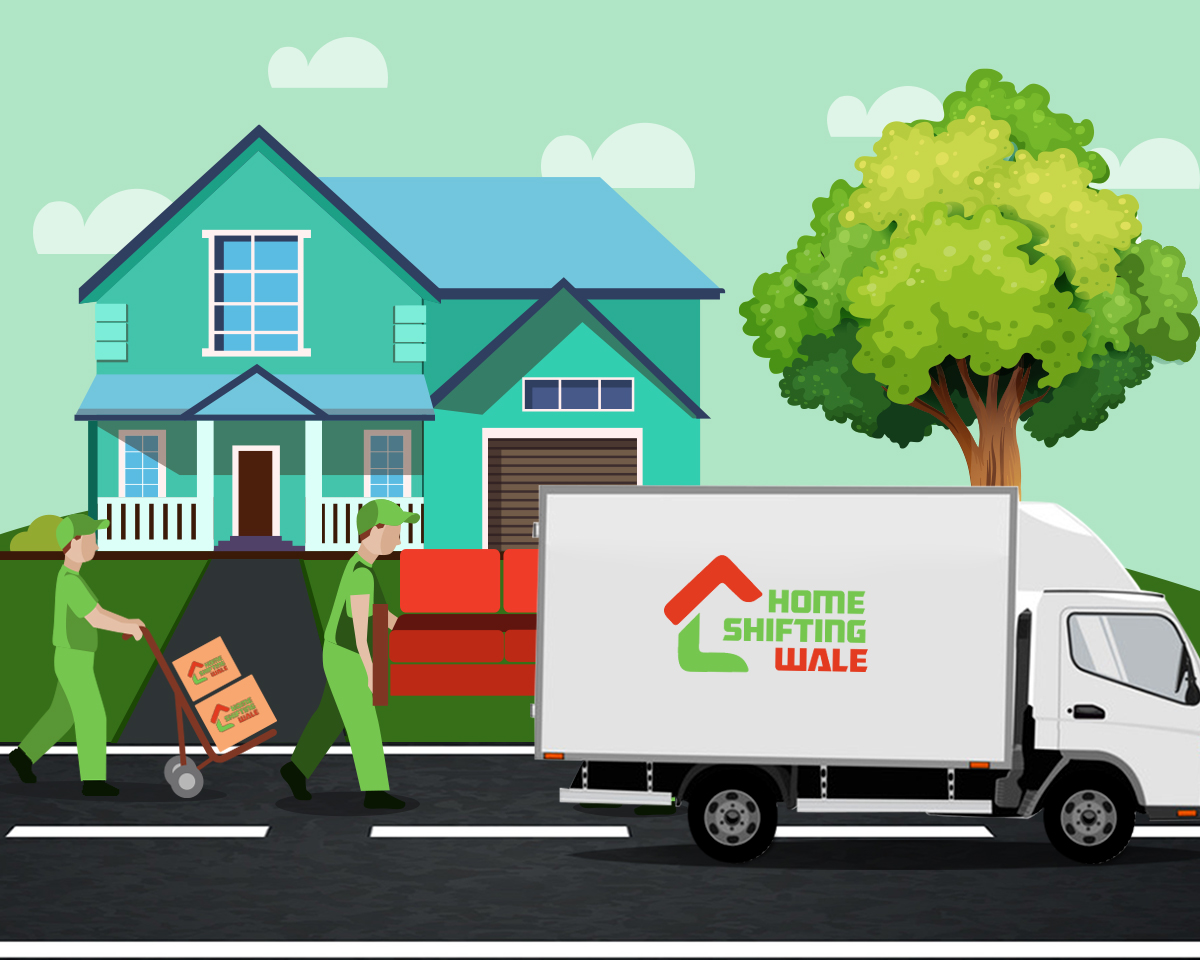 Dedicated Team For Safe Shifting:
The team members visit the office locations of the customer so that they get a better idea relating to which route would be highly preferable for transporting the goods. They even discuss the shifting date and time to avoid delay in the delivery of any belonging. Additionally, with this visit, the customer is also benefited from clearing their doubts about our process. Such clarification helps in the smooth working without creating any chaos.
Proficient Steps Followed During Relocation:
We understand the risk company might face if any of its documents get misplaced. Therefore, we ensure these documents' safety as our very first step. Our team gets the
Most Reliable Packing Materials
so that non of these papers receive any harm even after reaching their destination.
The most stable packaging items are brought by the unit for all documents, files, and other non-heavy items. After completing with all small belonging, they head towards heavier possessions. These incorporates types of furniture, machines, coolers, coffee makers, and other heavy devices. So, the team members get the most efficient tools for loading these materials on the transportation.
Through these types of equipment, the loading of goods on transit becomes much more manageable in comparison to human labor. The transportation that is selected to carry these office goods is investigated. The most prominent facility that is looked for in this transit is that of GPS and its build vitality. The strength quality is crucial in determining the safe delivery of heavier goods at the doorstep of the customer.
With the help of a GPS facility already installed in the vehicle, the tracking of consignment becomes easy. The firm traces each location of the assignment being carried so that they could inform the customer immediately. This step encourages the consumer in believing such
Packers and Movers in Greater Noida
. They even get assured that their belongings are in safer hands.
Conclusion: The most sustained delivery of office goods has always been our priority as we proceed with the most secured steps. Therefore, anyone willing to shift their office possessions to Greater Noida could contact us. They could visit our website or our website for many precise details.