HomeShiftingWale offers relocation services for moving the office from one location to another by implementing qualitative manpower and resources to drive excellency. Our team measures the space of new office with accurate measurements. The inventory list of the furniture is also created by our team to ensure its accessibility in the new office safely.
The permits and licenses for driving are also ensured for a safer move. We manage all the complexities of the office to move instantly through our standard checklist. Moving to a new office is an exciting moment. As office shifting invigorates the people for their new place and indulges them into an imaginative world.
IT equipment is the most important commodity in office shifting. As the office schedule is a busy one, it requires a very short span of time to move into a new office. We check and judge everything is perfect in the new location and the need is only to shift to a new office as soon as possible with all positive outcomes. All that is needed for an office shifting is damage free move and office assets safety.
Office relocation includes various reasons to move whether it may be better opportunities or a better location. We take care of making the new office perfect as much as we can make it by renovating it with talented manpower ideas. The success of the office relocation is assured by the solid project plan and management. The packing of sensitive items is done with deep care.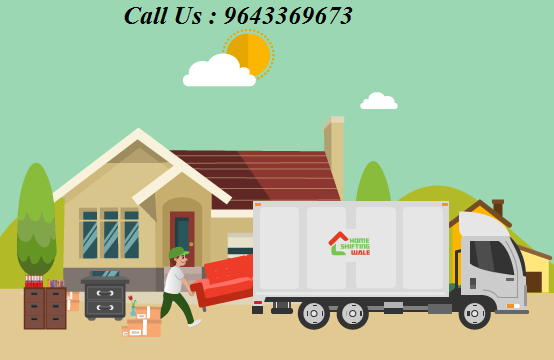 Office relocation sometimes may be a frustrating one as well for employees as it affects the regular workflow of employees and distracts them as well by reducing their concentration level. The priority is given at the peak to the employees with a smooth move of office assets and regulates the consistent flow of business activities.
While relocating the office to new premises we aim at providing the hassle-free and organized move with all the possible efforts. Personal computers, files boxes, employee personal boxes, cabinets of different sizes conference room items, video conferencing systems, data center equipment including ups, batteries, pantry items including furniture, office chairs work stations all are properly loaded for the move.
Reason for relocating an office may include the need for growing business and expanding the infrastructure as well. Professional assistance is provided all the time by our expert team for a better experience. A lot of mess up is there in the working environment while shifting an office. The resettlement activity of office shifting is carried with full control. The detailed documentation is prepared for the move so that all steps can be executed very clearly with lesser faults.