Essential Tips For Home Shifting Services In Covid-19 Effect
People life has got affected to a substantial extent since the outbreak of coronavirus. Now, we all have to follow strict rules of staying home, maintaining social distance, and other healthy habits. But still, the shifting of houses is being continued with several issues faced by everyone, whether it is the rent, the emerging of cases in the locality, or moving back to hometown. It is because the coronavirus has taken a significant toll on public health, not just physically but mentally too.
The prediction about our lives getting back to their normal is arduous with the outrageous impact of the virus. But the best part is that this has not stopped us from living our lives anyway. Therefore, our team has started rendering our valuable customers with home shifting services even in this Covid-19 effect but with all safety rules followed.
Planning About The Move With Safety
The demand for
Home-Shifting Services
has increased since the pandemic as people are concerned with themselves and their family's safety. In such conditions, the customer needs to contact professional home shifting service providers like us early.
This prior planning certainly avoids any additional postponements along with organizing your belongings. Those planning to shift their house should decide what items they need for their new home and what needs to be left behind. It is also advisable to pack your belongings before the process starts as it saves them time in transportation and avoids any issues.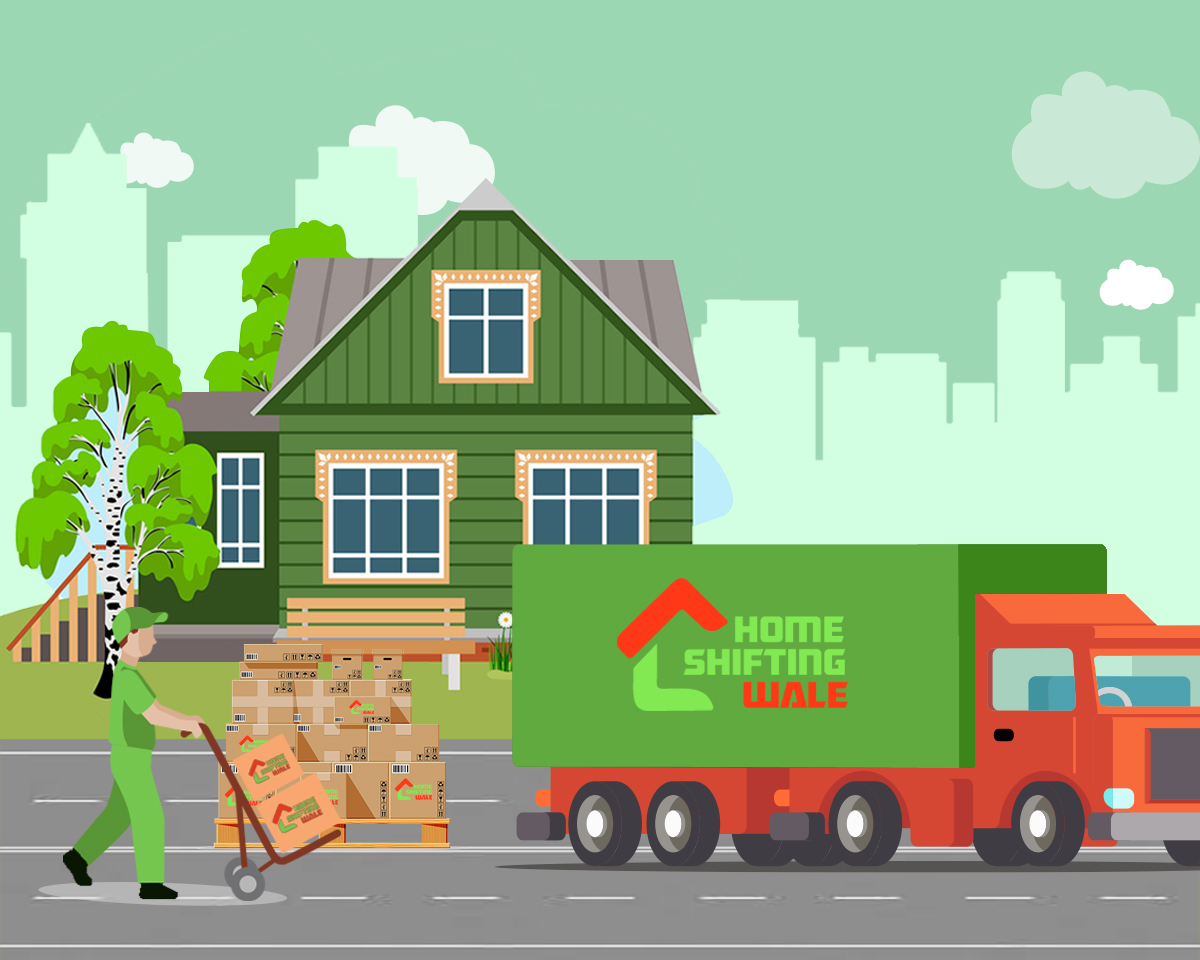 It may be probable that sometimes some packers and movers service providers might not provide the cartons in advance. In such cases, the containers in the house, suitcases, and other useful boxes can be brought to work.
Maintaining Social Distance During Shifting
When outside the household, everyone needs to maintain a distance from other people at least 2 meters as announced by the government. The moving company should assign limited members for the process to keep social distancing among themselves.
The person having to relocate their household belongings should control social distancing from the team by observing their work from a distance. There is no need for each family member to be present with the removal team during their packing and loading processes of goods. The presence of each member would create a crowd breaking the rule of social distancing and everyone's health at risk.
Cleaning Habits Before And After Moving
If the possibility of keeping much distance is not reasonable, it is advised to store a PPE kit by those who have to get their house shifted. This PPE kit comprises face masks and gloves that should be utilized when you are in close contact with someone from outside of your home.
The shift can be performed as competently as it can be by following these PPE recommendations and obeying social distancing guidelines. Personal hygiene is a significant way of keeping ourselves safe from this coronavirus, so everyone should observe good levels of personal cleanliness when in contact with people from outside the house.
Though the wearing of gloves is advisable, it is highly recommended to wash hands after taking them off. It is also healthy to offer the removal team an area for washing their hands that should be outside the house.
Rules To Be Followed After Reaching The New Home
The home may be clean and sanitized, it would be safe if you and your family members should use the PPE kit for some more time. With this step, your new neighbors would be at peace for their safety as they might get worried about your move during this pandemic.
The new house must be washed again after everyone's arrival. Otherwise, there might be some chances of getting infected. Each corner of every room should be cleaned and sanitized before settling with the belongings. Each good should also be disinfected after it is unpacked. The packaging materials should be thrown away as there might be some possibilities of them coming into contact with the virus.
Conclusion: The moving of household goods could be done efficiently without any tension of getting infected. It is possible only when the packers and movers team and those in need to shift follow every safety rule.