Key Points to Follow for Household Goods Moving During Covid 19

Household goods shifting involves various safety measures that are to be followed as it has a large number of goods as well as different family members. The larger the family size is, the more will be the goods load and it requires planning before starting the moving process. We at, HomeShiftingWale
Packers and Movers in Noida
, plan the moving strategies so that there is no risk to anyone's life due to Covid-19. We carry out the method by following every guideline declared by the government for everyone's safety against this coronavirus infection.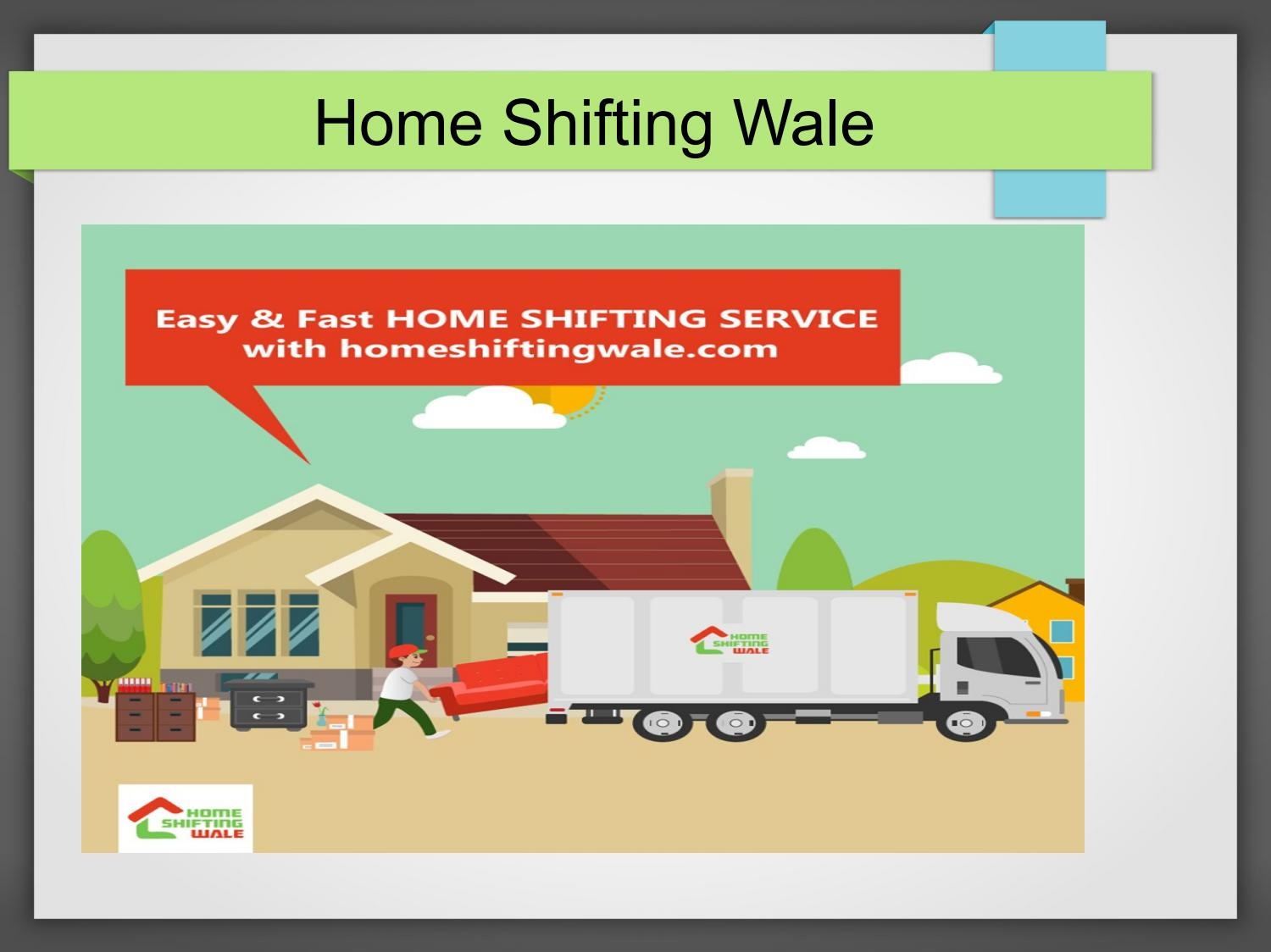 Packing and Unpacking Safety Measures For Goods
You should bind your goods with your packaging materials that may be present in your house already or could be bought from the market. You should avoid asking for such materials from your neighbor, friends, or relatives as the chances of it being infected are high. Even the unpacking process should be done by you after all your belongings are delivered to your new home. These goods after being delivered possess a greater risk of causing coronavirus infection and that is why they should be kept away from kids, pets, and old members of the family as they are more vulnerable to the infection.
Safety Measures to be Followed During The Moving
We understand that nobody wants to have themselves or any of their close ones getting affected by this virus. Therefore, our team members wear their masks and gloves every time after reaching the house of the client. It also advisable that each family member should wear their mask the minute the team enters the house. The minimum presence of the persons from the same family at the spot of packing and loading of goods should be avoided.
If possible, you should check their conditions with a non-touchable thermometer or could just inquire them about their health in advance. If someone is not feeling well, should be advised to not proceed with the moving process. Instead, they should be asked to take rest at their home and come after they got better. Also, if the health condition of any family member is not so good or if they feel a little sick, the process should be postponed immediately.
The transportation that is brought for carrying all belongings to the new house should also get sanitized. The cleaning process of this vehicle should be done before loading the goods on it and after unloading them. The driver chosen should also get checked about their health and this is because even though they are not directly contacted with the goods, the chances of infection transfer are still powerful.
Thorough Cleaning of House and Goods After Moving
The movers should be given an area where they could wash as and when possible. This step is crucial in avoiding any chance of anyone getting infected with the virus. Even you should change and wash your clothes after the packers and movers have left and disinfect your footwear along with cleaning your gadget that came into contact with someone else. The new house should be sanitized after a thorough cleaning with cleaners or bleach while all packaging materials should be thrown out conscientiously. By keeping these boxes, cartons, or other substances used during the moving of household goods, the chances of getting Covid-19 increases manifolds.