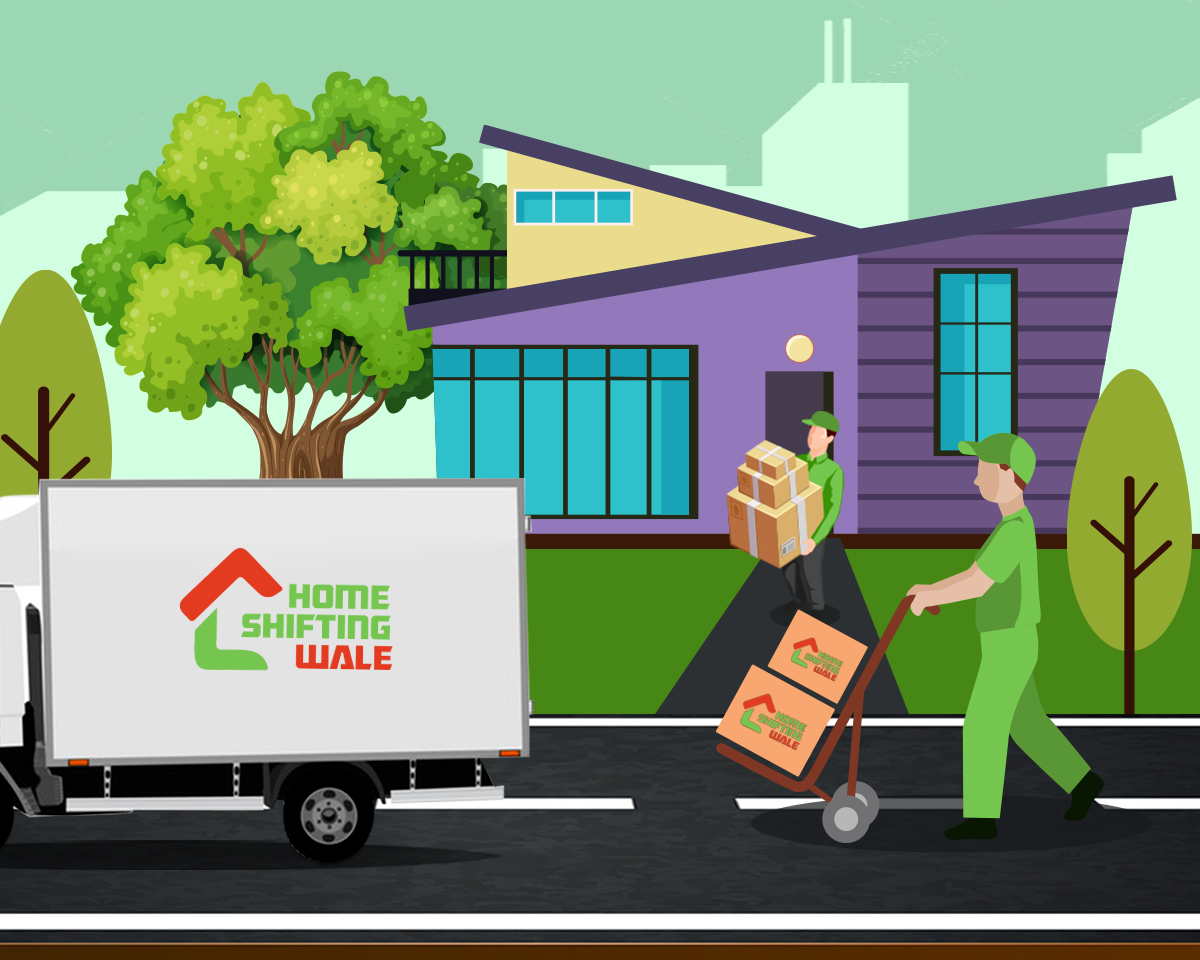 Trusted Home Shifting Services in Gaur City
Gaur City is widely known for providing world-class luxurious accommodation and infrastructure facilities for its residents. It is one of the most preferred townships among other well-developed ones in Noida Extension and Greater Noida. This township offers a wider range of facilities like the stadium, swimming pools, gyms, multi-level parking, clubs, nursing homes, chemists, commercial complexes, football grounds, banks, ATMs, recognized schools and much more. Being well connected through Noida and Delhi, someone visiting this place could reach here at much ease through an easily accessible taxi, auto, or cab apart from getting to the nearby metro station.
Thus, shifting to such a luxurious area requires a lot of planning so that this process does not break the peaceful environment of its residents. HomeShiftingWale Packers and Movers in Gaur City offer the best home shifting services with reliable and safe support so that they too enjoy the beauty of Gaur City. Even if someone needs to shift their office to its nearby location or away from it, they are most welcome to contact us without any fear. Our home shifting process is one of the most trusted in Gaur City among many of our recent customers and we ensure to be building our relationship much stronger with those who would really believe in us for these services.
Timely Service With Reasonable Rates
We at HomeShiftingWale
Packers and Movers in Gaur City
are here to serve our customers unconditionally whether they opt for complete relocation or individual services like shifting car, bike, or any other vehicles. We always ensure the timely delivery of goods relating to our valuable customers at their doorstep so that there is no breakage of trust-ability by our customers on us. Also, we take eminent care at guaranteed security of each and every item of the customer to be in their original shape and size at the time of delivery.
We prefer in discussing the pricing relating to the shifting process while discussing other ones so that there is no chance of any clash on this topic after delivery. We never charge any extra amount in the name of delivery charges or any other security charges even after providing every minor detail to our customer. Basically, the pricing of packing and moving of belongings depends on their quantity.
Customized Service Quality
HomeShiftingWale Packers and Movers
are always researched the best quality materials to be brought into use while packaging our customer's belongings. We often opt for some customized packaging materials like cartons, cardboard, or others for packing fancy items. There are zero disturbances from our side with unnecessary calling regarding the location to where the transporting vehicle has reached. For getting such information, we allow our customers to track the vehicle carrying their belongings by themselves as we install a tracking device in the vehicle.
We always prioritize our customer's goods above them as we know the importance of goods safety and security for our customers. Thus we provide an insurance policy from our side claiming the safe and secured delivery of each and every item at the customer's new location.