HomeShiftingWale accommodates their shifting and relocation with the standard moving processes. As international relocation is not an easy job, it is a long-distance move with various risks and challenges at each step of relocation. This relocation can be made smooth only by efficient planning and right decision making.
We analyze in depth which service will best the customers needs and expectations. Our modest team of experts assists people with all data forms concerning the international relocation of personal items. The move is organized by formulating an inventory list which helps to sort out the belongings that need to be carried for relocation.
Different packing methods are used by our team to add flexibility in packing. We select the best means of transportation for efficient delivery of the consignment to destination. The items are checked on the moving date whether they are duly packed, listed and tagged correctly. It is also ensured that not a single item is left outside after packing.
We are able to deliver the customers belongings anywhere in the world. The inventory list is double-checked by our team to ascertain not a single item is misplaced from the boxes. All the permits regarding the international relocation are also verified by our team. Air reservations and tickets with flight timings are confirmed by our team to avoid delays.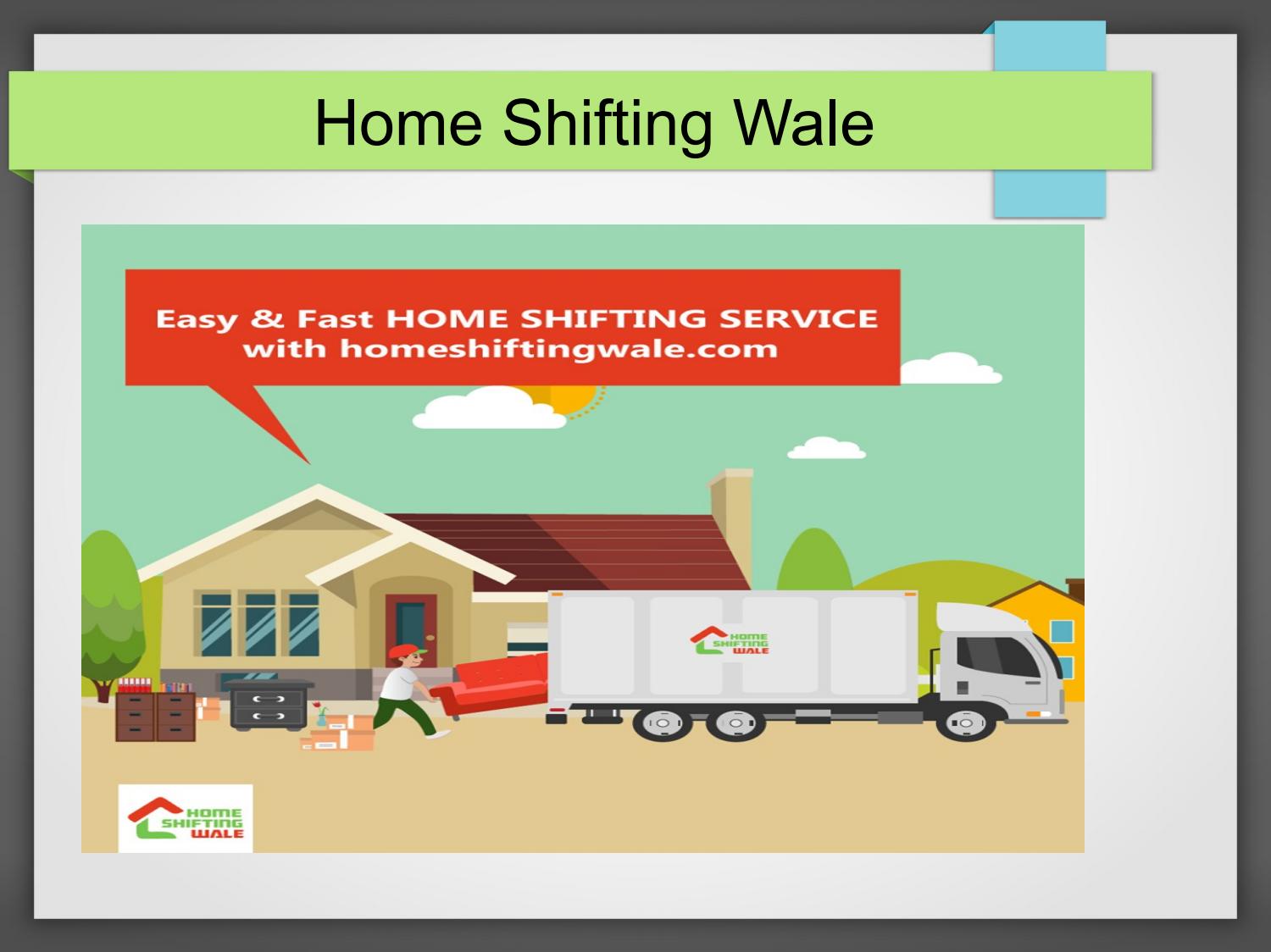 We cut down the international moving cost to a large extent. The overseas move is quite a tedious one as it includes a lot of pre-hand preparations having mental, physical and social aspects. Our team takes care of all the minutest thing regarding the move internationally. Our work itself speaks of the quality and trust reflected in our services.
Our moving prove itself as a memorable experience in all aspects of customers. We mitigate all the fallacies regarding the move in advance. We make the move expedient by all possible efforts. In the case of international relocation, custom clearance documents are also analyzed and verified properly by our team.
Doubtless, moving across the nation boundary is a big deal. We make the international relocation swift and compatible in every sense and simplify the relocation across borders. The keen attention is given to the shipping and storage solutions by emphasizing on all the details from beginning to final settlement in the destination country.
Every aspect of international relocation is tracked from all dimensions. The needs are catered by the supervised implementation of every task. All the rules of the destination country are reviewed by our team to remove all upcoming challenges. Without interruption of business activities, our move continues and completes itself to serve customers with success.